November is "America Recycles" Month!
Do your part and recycle smart!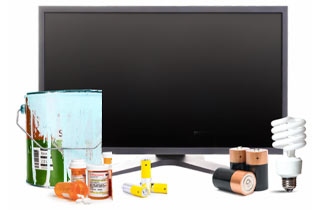 Visit recyclesmart.org/hhw to learn how to properly dispose of hazardous waste. It is illegal and dangerous to put these items in any of your carts!
America Recycles Day is November 15th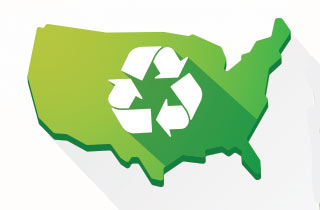 Complete the form below to take our recycling pledge online by November 30th for the chance to win zero-waste prizes!
Take the pledge to keep your recycle cart free of hazardous waste.