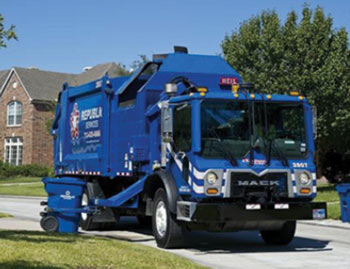 Are you a RecycleSmart area community group or school working on a waste reduction project? Apply for our Fall 2019 Community Waste Reduction Grant. Applications open until Friday, October 25. For more information and to apply visit our application page.
Republic Services and RecycleSmart are teaming up to help residents, apartments, and businesses recycle more and landfill less
Contact Republic Services' Customer Service for more information on your collection services by calling 925-685-4711 or contact a Recycling Coordinator by calling 925-671-5860. You can also email questions or concerns to Customer Service here or directly to your Recycling Coordinator here.